Products
Starter Kits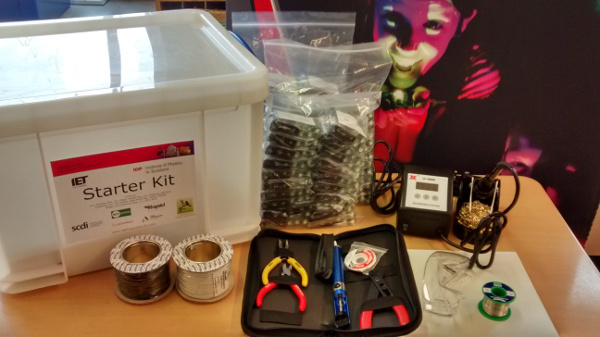 We supply starter kits with 60 of our circuits and all the necessary tools to assemble them. This includes a half day's training at one of our regular CPD workshops throughout Scotland.
A Rainbow in your Pocket
Learn how colours mix with this colour-changing rainbow.
First, watch red, green and blue cycling faster and faster until you see white! Then make all the colours of the rainbow by mixing red, green and blue in different amounts.
The Five Flashing Lights
A twinkling circuit, perfect for lighting up Christmas cards.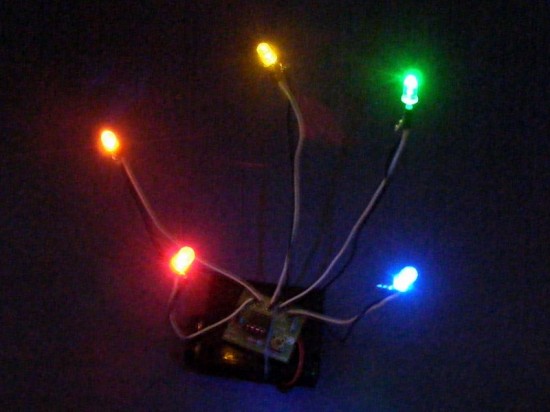 Mount your picture on cardboard or plywood, drill 5mm holes, put your LEDs on wires, and push them through.
The Magic Candle
A spookily realistic flickering electronic candle. In "magic" mode this circuit comes on automatically in the dark!
Perfect for Halloween inside a pumpkin lantern!
Drilled Lollipop Sticks
We supply lollipop sticks pre-drilled with a 3mm hole at either end, in boxes of 900. These are the same sticks used in Young Engineers and Science Clubs Scotland's Go Forth challenge last year, made available by popular demand!
Latest News
Free Top-Up Kits
Thanks to generous funding from the Institute of Physics, we once again have free top-up packs available for schools who have previously taken part in the Lighting Up project!
Contact Benjie Marwick Johnstone to apply. Hurry while stocks last!
Soldering CPD at Dumfries House
Teachers from ten schools will join our upcoming CPD workshop at Dumfries House on Thursday 24th October. Each teacher will take away a free soldering starter kit for their school.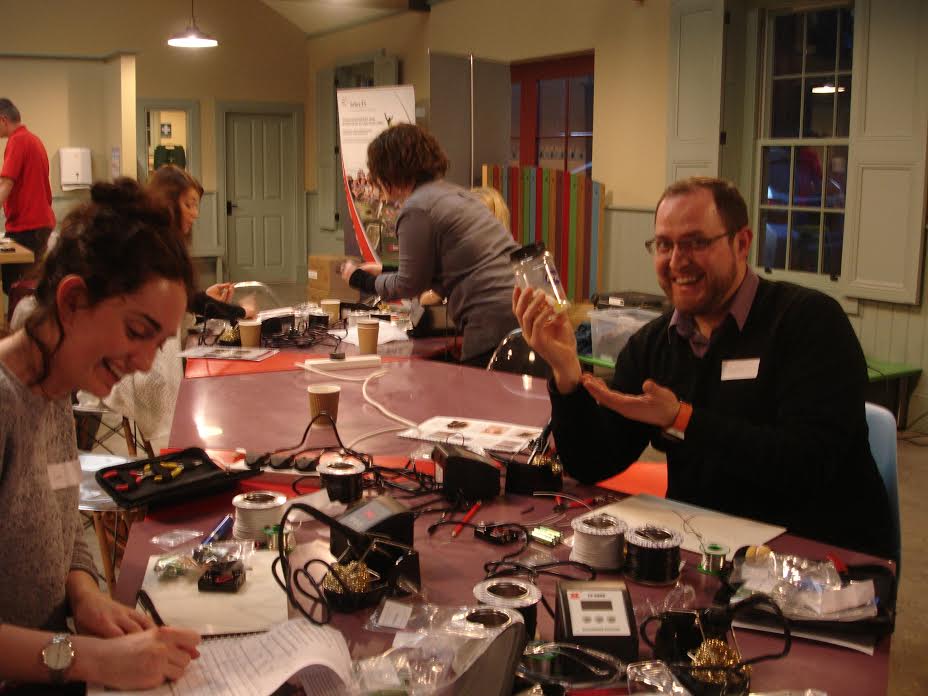 Peebles Eastgate Science Event
Over 400 pupils from Priorsford, Kingsland and Halyrude Primary Schools were busy bees at the annual Peebles Eastgate Event on Thursday 26th September and Thursday 3rd October.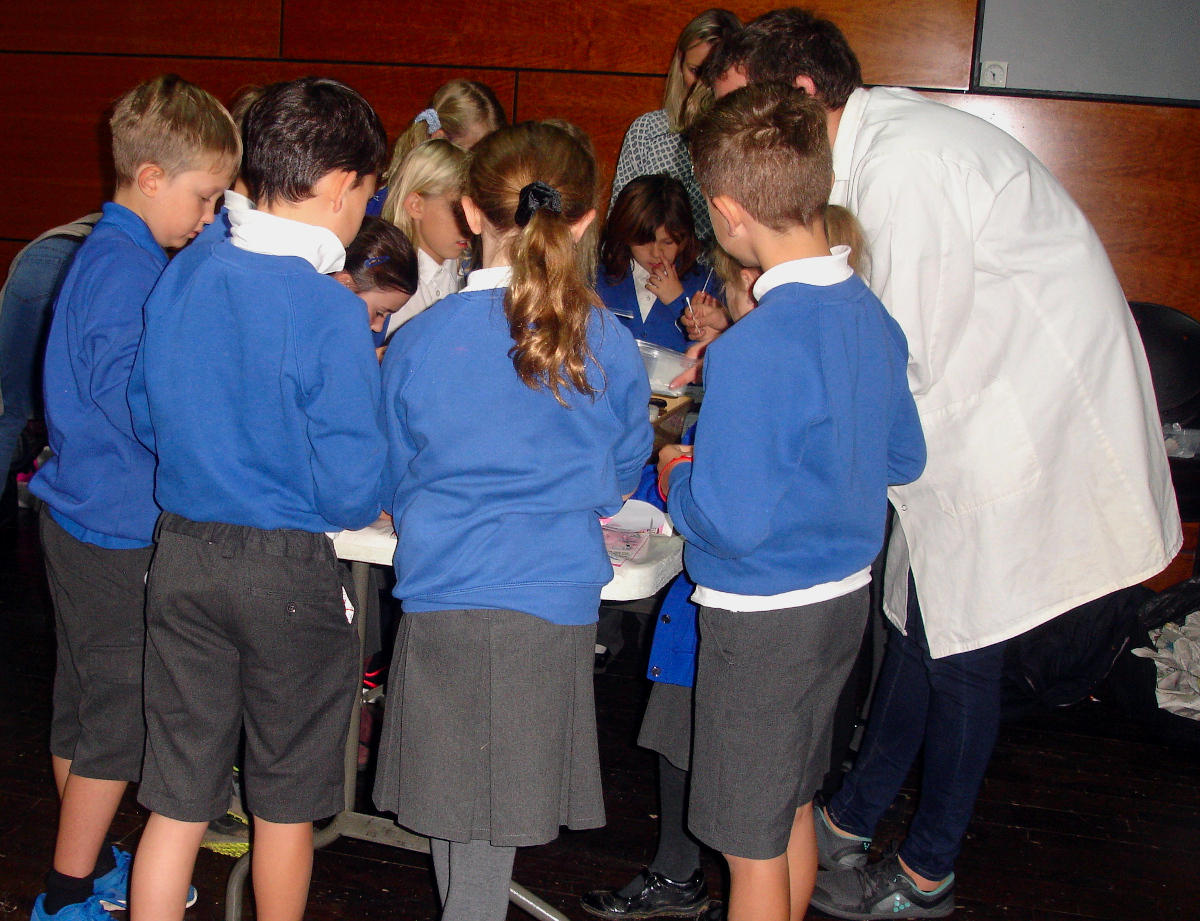 Lighting Up's workshop, Essential Engineering, ran alongside sessions on Brilliant Biology, Cool Chemistry, Mystery Maths and Terrific Technology.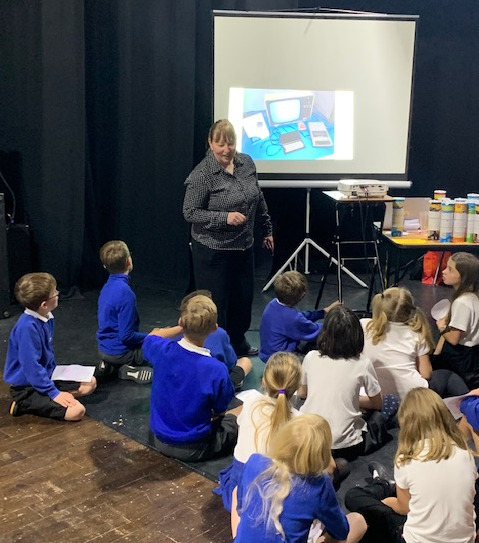 Peebles Soldering Workshop
Eleven pupils from Priorsford Primary School learned to solder at Peebles High School on Friday 20th September, ahead of the Peebles Eastgate Event.
Lighting Up Ae Primary
The pupils of Ae Primary School enjoyed an Alien Light workshop on Friday 28th June.